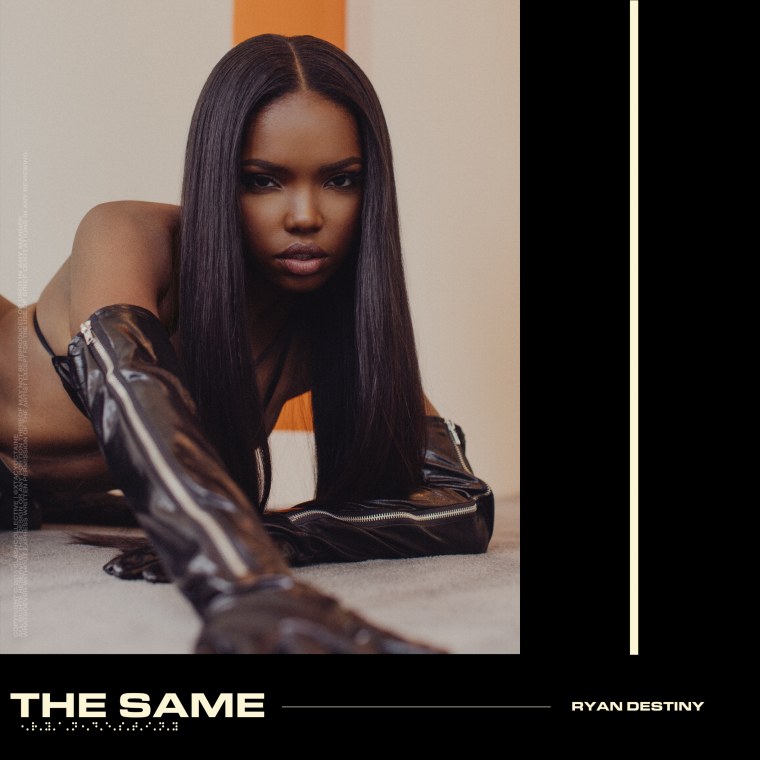 Today, actress and singer Ryan Destiny, from Fox's hit musical drama Star debuted her single "The Same." The song echoes the sentiments of not wanting to give up on a relationship, as she begs her lover to show some kind of affection while coming to grips with all men act 'the same.'
"I let you keep this up way too long

Check my phone, three unread; two missed calls

I don't wanna give up on you

Give me something..."
Stay on the lookout for Ryan Destiny's forthcoming EP "On One's Own," until then "The Same" is available
here
and on all streaming platforms.