A couple of weeks after marking their return to music with the announcement of a new project, veteran R&B group B5 return with the visual for the project's first single "Wave".
This is the group's first offering from their upcoming EP New Jacksons.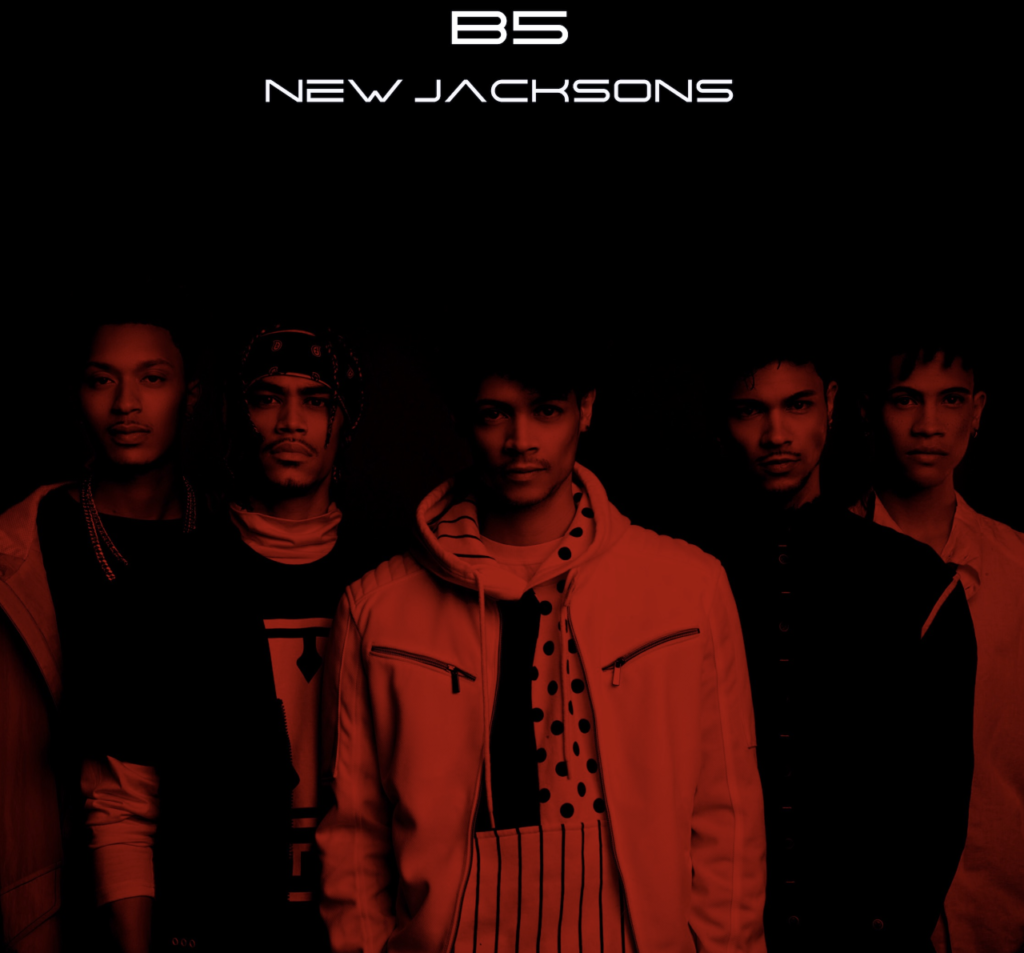 This is the group's first new song since "Do That" which was released last year. That followed a lengthy hiatus which saw them not release any music for five years after departing Motown Records.