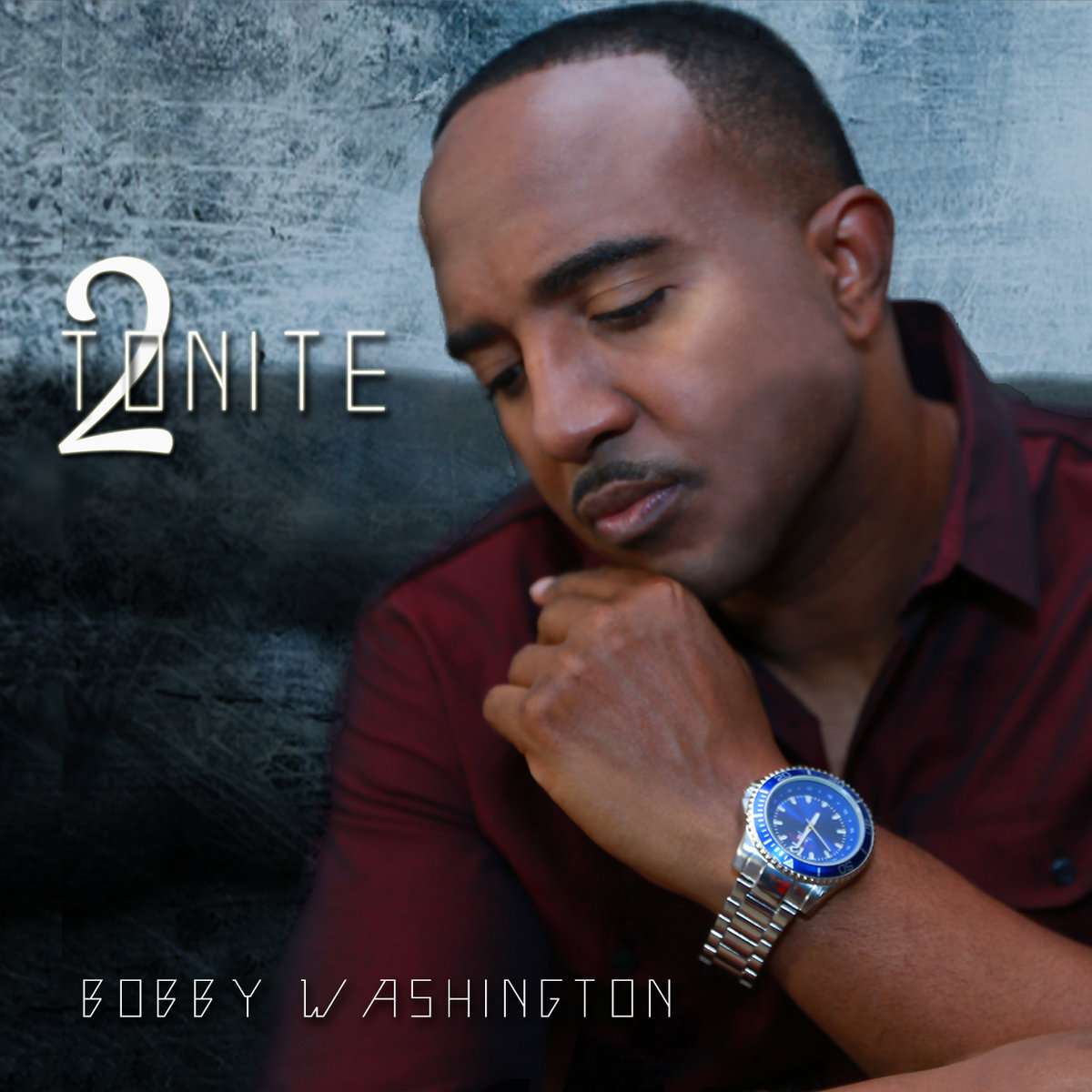 My interview with Billboard's #1 Hot Singles Sales recording artist Mr. Bobby Washington. With a track record of over 300,000 albums sold independently, lyrical songwriting abilities, soulful vocal dynamic range, charismatic stage presence, and innovative music production and engineering skills, here is Bobby Washington...
Terrance - For the readers who may not be aware can you first introduce us to who exactly is Bobby Washington?
Bobby Washington - I'm an R&B Singer, Songwriter, Producer, Engineer, Film Maker and all around Entrepreneur who believes if you want something done you gotta do it yourself.
Terrance - Do you think the culture of your hometown [Miami, FL] has any effect on your music?
Bobby Washington - No not at all. Miami is filled with many Island cultures and bass music and my music doesn't reflect that. Most people never even guess I'm from Miami.
Terrance - Are there any artists who were influential to the development of your sound?
Bobby Washington - Yes I there are several artists I study, some are popular and some are not. From the popular list, there's Michael Jackson, R Kelly, Stevie Wonder, H-Town, Hi-Five, New Edition, Bobby Brown, Mint Condition, Guy and Babyface. On the non-popular side, I learn a lot from Steve Grey and Sevin Wilson.
Terrance - Your single "Triple X" is enjoying a tremendous amount of success at #1 on Billboard's Hot Singles Sales Chart, how does an artist of your brand achieve that without radio airplay?
Bobby Washington - I made it to the top of the Billboard Charts and still riding it by Simply Band To Fan Marketing. That is building my fan base over the course of time and making music that resonates well with them to make them want to buy it. When you sell enough records or downloads, each artist is track through the Barcode on the product by Nielsen Soundscan, who then delivers the numbers to Billboard Charts.
Terrance - Talk about your new album, ToNite, and your expectations with this project.
Bobby Washington - ToNite is a blend of 90's style slow jam R&B with a twist of today's club jams. I had a great time producing this album. I brought in Sevin Wilson and Steve Grey to produce some tracks on the project to give the album a great balance. I expect to sell at least 100,000 copies independently of ToNite....
Terrance - Not only are you a singer you're also a songwriter/producer as well, where do you draw inspiration to write?
Bobby Washington - I get inspiration from other music I reference. I also draw inspiration from real life experiences. Sometimes I could just get on the keyboard and start with some pretty chord progressions and before you know it, I have a beautiful song.
Terrance - You've been on the independent music scene for some time, the question is if the opportunity presented itself to sign major would that be of interest?
Bobby Washington - I was signed to an independent label in 1994 "Up Front Records" and that was enough for me to realize I'm on a whole different level of thinking. I don't think like a normal artist. I think like a businessman first then an artist. I've had several people contact me who claim they could get me signed as an artist to a label and my answer is always the same. I'm good.... There's nothing a label can do for me financially that I'm not already doing for myself. Yes they can give me much more exposure but as we have seen with the majority of artist, they are more popular than they are financially sustained. Reaching the billboard without a major label proves that you really don't need a label to reach great success as an artist. The power of the Internet and the knowledge I have using it, I have made the impossible possible. You may not see me at the music awards now but that too will soon be possible independently.
Terrance - What would you say is the most rewarding about the music business you've encountered thus far?
Bobby Washington - The greatest reward I've found in this business especially being independent, is the ability to get paid handsomely for what I enjoy most. Being able to do music that touches people's lives is also rewarding to my being.
Terrance - You mentioned the power of the internet/social media, how efficient is it to Bobby Washington; the artist?
Bobby Washington - Social media has been nothing less than an absolute blessing for me as an artist. Just the idea of knowing that at anytime, I can go off and create whatever I want and then jump on social media and expose it directly to my fans. I owe a lot to social for my success. Coming from only being able to travel and sell in the streets of the USA and now have the world at my reach with the click of a button really taken me and my music to the next level.
Terrance - What can an audience expect from your live show?
Bobby Washington - When fans come to a Bobby Washington show they can expect a smooth sensual experience. They will feel the emotion and understand what I'm feeling from each song that's performed. They will always leave satisfied and wanting more.
Terrance - What advice would you give to those like-minded creatives who struggle with believing in themselves and the quality of their work?
Bobby Washington - I would tell them to move out of their own way. I would also tell them that the greatest artist don't always make hit records. I love Stevie Wonder and Michael Jackson but out of the hundreds of songs they made throughout their careers I may only really love 20 songs at most if that. And that goes with every artist including R.Kelly, Usher, H-Town and more. Think about it; name one artist that you really love each and every song they ever created. Not just the ones you heard on the radio but those album fillers.
Terrance - Where can our readers reach you in social media?
Terrance - What is it you would like to tell your fans and people who are reading this interview?
Bobby Washington -
I would like to thank each and every Friend/Fan for continuing to call to order my albums, and to those who continue Like, Share, Download, and support Real R&B, not just mine.. Please continue to support Real R&B Music. Don't allow radio to destroy our youth with evil music. Remember Garbage in equals Garbage out. Listen to Bobby Washington music at
http://bobbywashington.bandcamp.com