Actor/Singer Leon best known for films such as Cool Runnings, Above the Rim, The Five Heartbeats and The Temptations, recently released a new single "Beautiful" with his band Leon & the Peoples. Leon discuss the powerful message behind the single, what he's looking for in his career and much more...
Terrance: How do you deal with the whole sex symbol persona in Hollywood?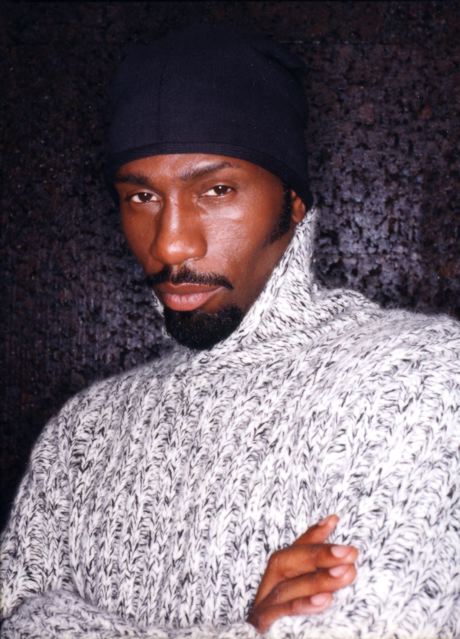 Leon: Well, there's nothing to deal with as far as people taking a liking to me anyway they want to. Whether it's my art of acting or my ability to entertain or if it's my band Leon and the Peoples or if it's the way I look. Of course I appreciate it, it keeps me working.
Terrance: Is there a particular film of yours that stand out that you are personally proud of?
Leon: I'm proud of a great deal of my work. I really don't choose one over the other. Whatever you like is the one I like the most because you're the one that's watching it. I really don't watch my movies.
Terrance: What has been your most challenging role thus far?
Leon: I think there were quite a few that were challenging because they are not me, so whenever you take on someone else who have talked and walked on this Earth, you have a certain responsibility to them, their family and the people who knew them. You want to capture the essence and that's always a huge responsibility. When I played the role of Little Richard, that was far from me. That's an Icon and someone that's actually alive to go and see that movie and see the portrayal, so it's a huge responsibility when you do something like that.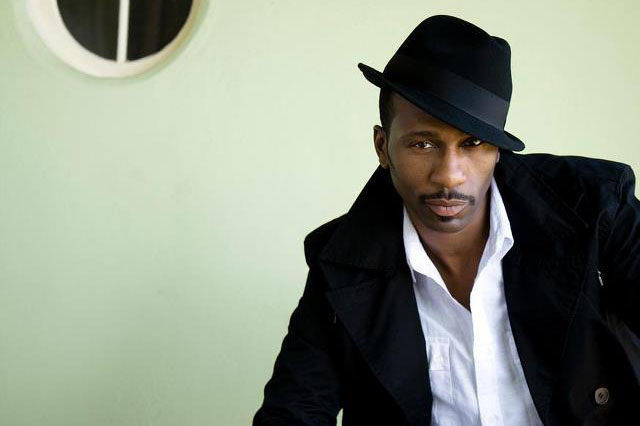 Terrance: What do you attribute to your success or sets you apart in the film industry?
Leon: I will say that my success and what sets me apart is that i'm an individualist. I'm an individual and don't try to follow other people. I think being uniquely who you are is what you have to offer to the world and that's what I've given the world, so that's what sets me apart from anyone else.
Terrance: At this point in your career what are you looking for?
Leon: I'm just looking to do more memorable work. I'm very lucky to have seen a poll with the 25 most important African-American films of the past 25 years and I starred in 5 of them. I was like, Wow...that's really great because all I've ever wanted to do was make work that was memorable that's passed down from generation to generation.
Terrance: Talk about the inspiration behind the new single "Beautiful" with your band Leon & The Peoples.
Leon: It's about telling the people in your life that they are beautiful and not being afraid to tell them they are beautiful. I think especially in these times right now we need to uplift one another, especially women. It's a more difficult time than ever trying to find their place in this world and in the Barack Administration we've seen more women stand up than before. It's important to let them know that they are beautiful while doing it.
Terrance: Is there a title yet for the upcoming album?
Leon: The title is '
Love Is A Beautiful Thing'
.
Terrance: Are there any upcoming shows scheduled?
Leon: Yeah, my band have a show which is the last show for the year in Phoenix, AZ at the Feel Good Caribbean Festival on November 25th, Thanksgiving weekend.
Terrance: Is there anything not discussed you would like to leave with the readers?
Leon: I'm really excited about next year. Really looking forward to having the album out and touring the Country. People are really going to love the album.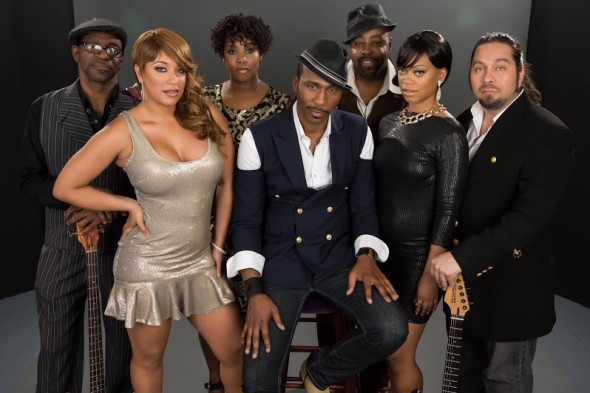 Download "Beautiful"

HERE