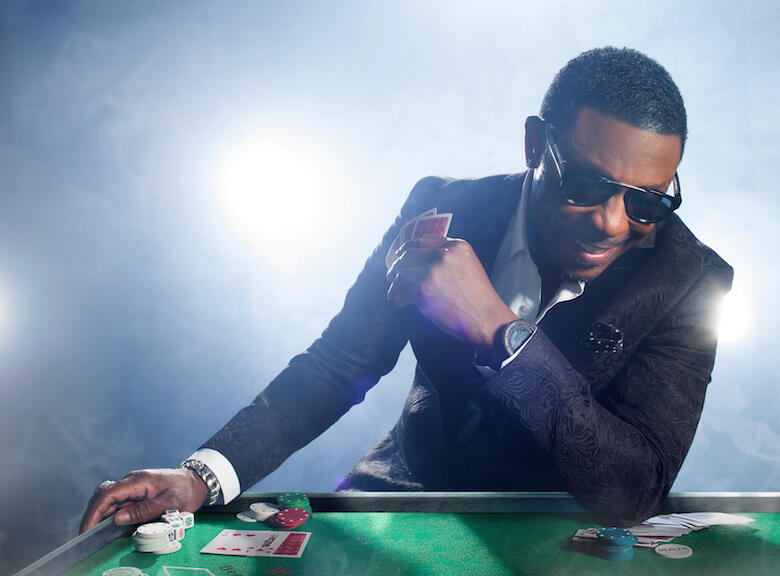 R&B Vet Keith Sweat has released the second offering "Boomerang" which features female vocalist Candace Price from his upcoming 13th studio LP Playing for Keeps due October 26th.
"Boomerang" follows after Sweat's previously released single "How Many Ways" featuring K-Ci.
Playing for Keeps is the follow-up album to Sweat's 2016 release Dress to Impress and includes 13 original songs with features from Teddy Riley, Tank, Akon, K-Ci, Alkaline and more.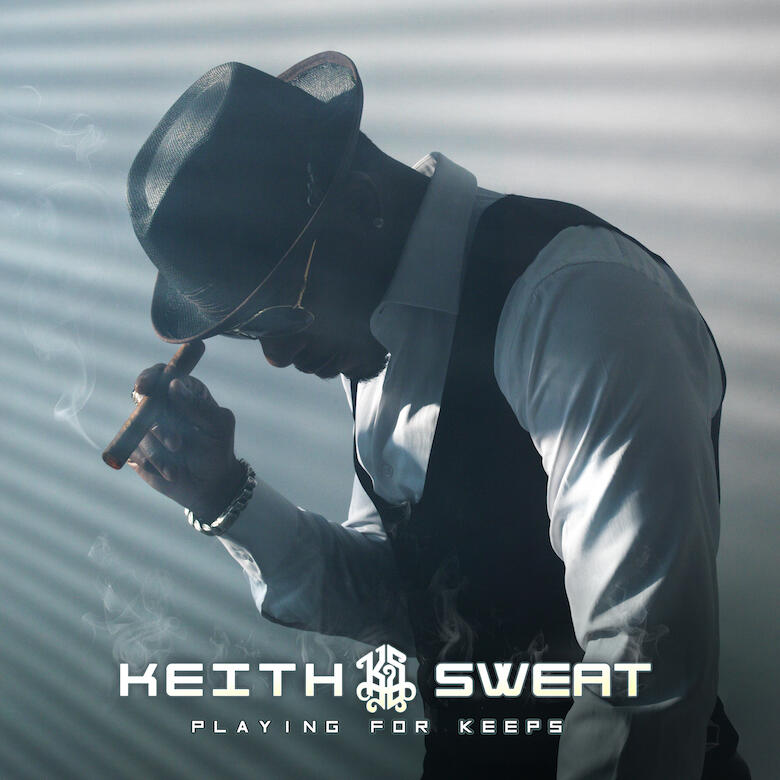 SEE THE "PLAYING FOR KEEPS" TRACKLISTING BELOW:
1. "Eenie Meenie Miney Mo" featuring RayFade
6. "How Many Ways" featuring K-Ci
8. "Fuego" featuring Akon, Alkaline & RayFade
9. "Who's Your Daddy" featuring Teddy Riley & Tank
12. "Boomerang" featuring Candace Price